Have you ever found yourself
in these
situations

?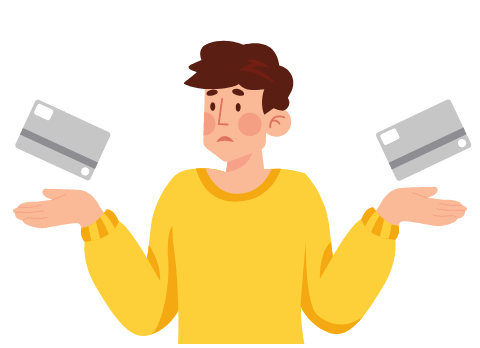 Lost your member card again because you have too many member cards and can't even remember when was the last time you used it?

Difficult to manage all the member cards because you already have so many cards in your wallet?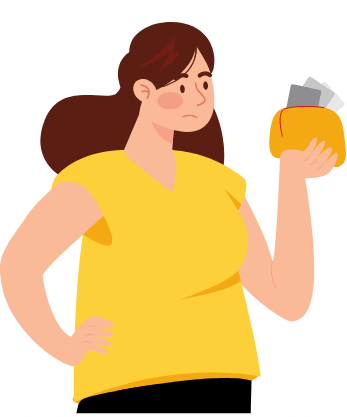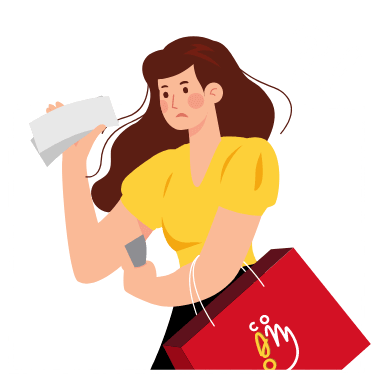 The voucher you had expired before you even used it. Any idea where you left it?


You are just so tired of plastic cards and waxy paper brochures that pollute the earth?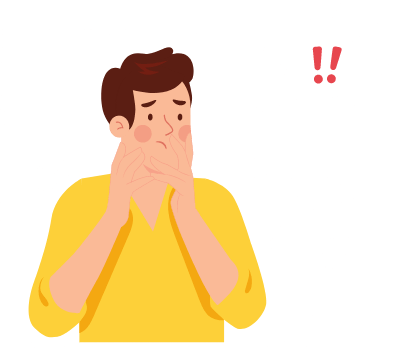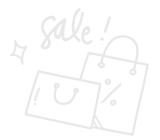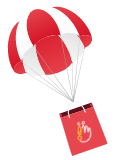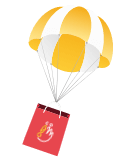 This is a thing of the past with the
HAi!CO
membership

system app
HAi!CO app offers platform as a service (PaaS) for different brands and memberships. You can now find rewards from all your favourite stores all in one location (anytime, anywhere).
With HAi!CO app, you will never miss a chance to save when you are notified about new promos and we can say goodbye to non-biodegradable plastic cards and printed brochures that just end up in the trash. No longer just PointzMatter, HAi!CO provides convenience with innovative solutions for the community that matters the most to our partners. We are passionate about rewarding consumers wherever they are.
CardSys Sdn. Bhd. owns and manages a loyalty program and system known as HAi!CO. Aimed at promoting customer loyalty, HAi!CO is Malaysia's lifestyle and brand-focused reward program, partnering with merchants from various industries and businesses to offer their members an unparalleled value for their lifestyle choices.
CardSys Sdn. Bhd. was established in 1996. We started as a software developer for Loyalty Management System and we are involved in Customer Relationship Management (CRM) and provide technology solutions for both the local and regional markets.
CardSys owns a comprehensive loyalty management system that can support a multi-brand and multi-partner loyalty program such as a shopping mall-based program. We become a strategic software partner in most of the loyalty management projects for our clients.
Clients like IOI Group Shopping Malls, 1 Utama Shopping Centre, Sunway Pals, B Infinite Loyalty Program, PETRONAS Gift Card, Gurney Paragon Shopping Mall, Shihlin Taiwan Street Snacks Membership, UOA Privilege and many more.
With over years of experience, we understand the market requirements and customer needs, we designed and developed a more complete Loyalty Management System and HAi!CO platform with the primary objective of helping its customers to reward, retain, and engage the valuable customers.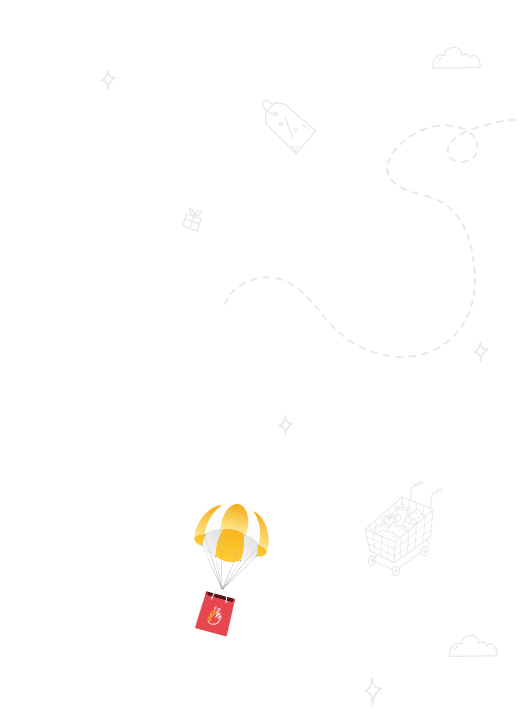 Enthusiastic
A feeling we never fail to uphold, carrying excitement in everything we do.
Innovative
We always push to create convenience using innovative technology.
Collaborative
We believe in the power of working together with our partners to benefit our loyal communities.
People Oriented
Our focus is to always create solutions that benefit people, they are the lifesource of our brand.
Sustainable
Guided by the desire to give back to Mother Nature.